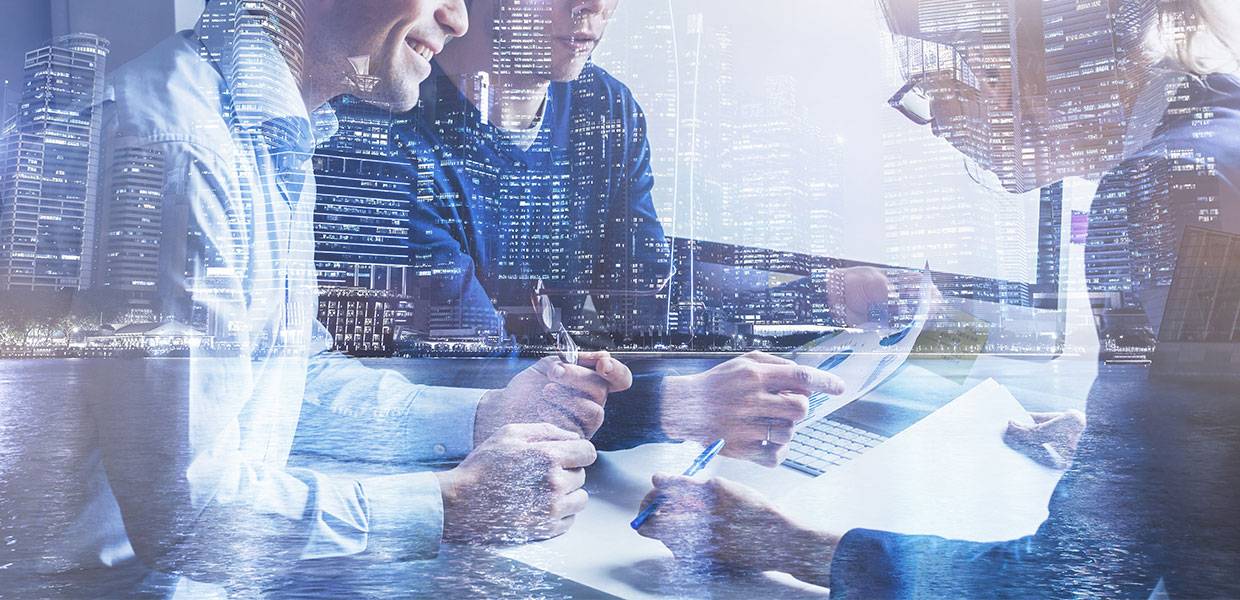 Slide 1
We help fund your commercial loans...
Especially when banks say NO
The Financing Your Business Needs To Grow
Finding the right commercial finance solution for your business doesn't have to be difficult, and Optive Commercial Capital is here to prove that to you. We help companies secure financing that promotes business growth regardless of what industry your business is in or the size of your company.
Financing Choices for Your Business
We've built our expertise and leadership around our strong portfolio of products, so much so that we are nationally recognized as a financial leader. As such, we've made sure that the loans we carry can cover a wide range of financial needs a company may face, including for real estate, equipment and credit.
We can also help you open up a business line of credit or access financing for accounts receivable, depending on your needs. When you're ready to learn more, our team can provide you with a consultation at no charge to you and with absolutely no obligation on your part so we can help you decide which of our financing options is right for your company.
Contact Us
Are you looking for business loans? Contact Optive Commercial Capital today for your consultation and we'll send the appropriate application for your loan of choice.